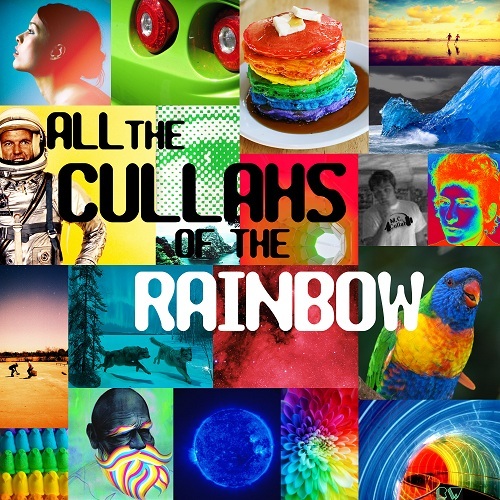 Listen
Licensing
If you would like to use this song, please do! Just pop over to my licensing page to make sure you fit the requirements and boom! Use it!
Music: Song "Mutha Fuckin' Troglodytes" appearing on "All The Cullahs Of The Rainbow" (2010) by Cullah
Available at: http://www.cullah.com
Under CC BY SA license http://creativecommons.org/licenses/by-sa/4.0/
Lyrics
show me a little love on the dance floor x100 billion
"native american chanting"